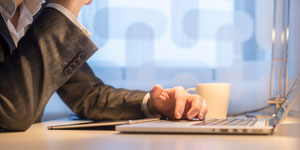 Search By Postcode
Enter your postcode & start the search for bookkeepers in your local area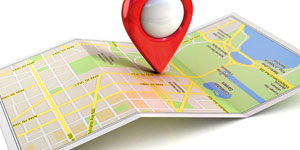 We Match You
We search our network for the most suitable rated bookkeeper in your local area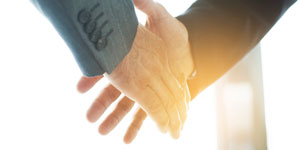 We Display
We display results for the most suitable rated local bookkeepers in your area
Rated Bookkeepers
We only accept bookkeepers on our network that are highly rated and reputable.
Large Network
We have one of the largest networks of bookkeepers in the UK so we are able to deliver the best results for you.
Local Bookkeepers
We only return results of bookkeepers in your local area, derived from the postcode you enter into the form.
Complimentary Assessment
Qualify for a free optional assessment consisting of a phone assessment to establish your requirements