Complete the form below to find accredited Bookkeepers in your area
& receive your optional & no obligation FREE assessment from a local Bookkeeper
  I would highly recommend this service to anyone – I received a call from a local bookkeeper within the hour!  
– Mrs L. Moore, Edinburgh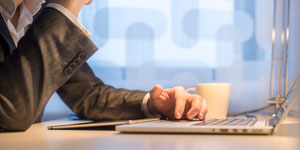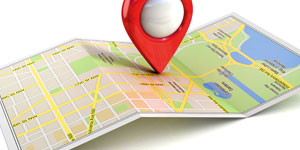 Welcome to Find Bookkeepers, the largest network of bookeepers in the UK.  We match you with the best bookkeeping firms in your local area, so simply fill in the form to view your local accredited bookkeepers.